Cupids Arrow - Next Level Ladies Long Sleeve Triblend Scoop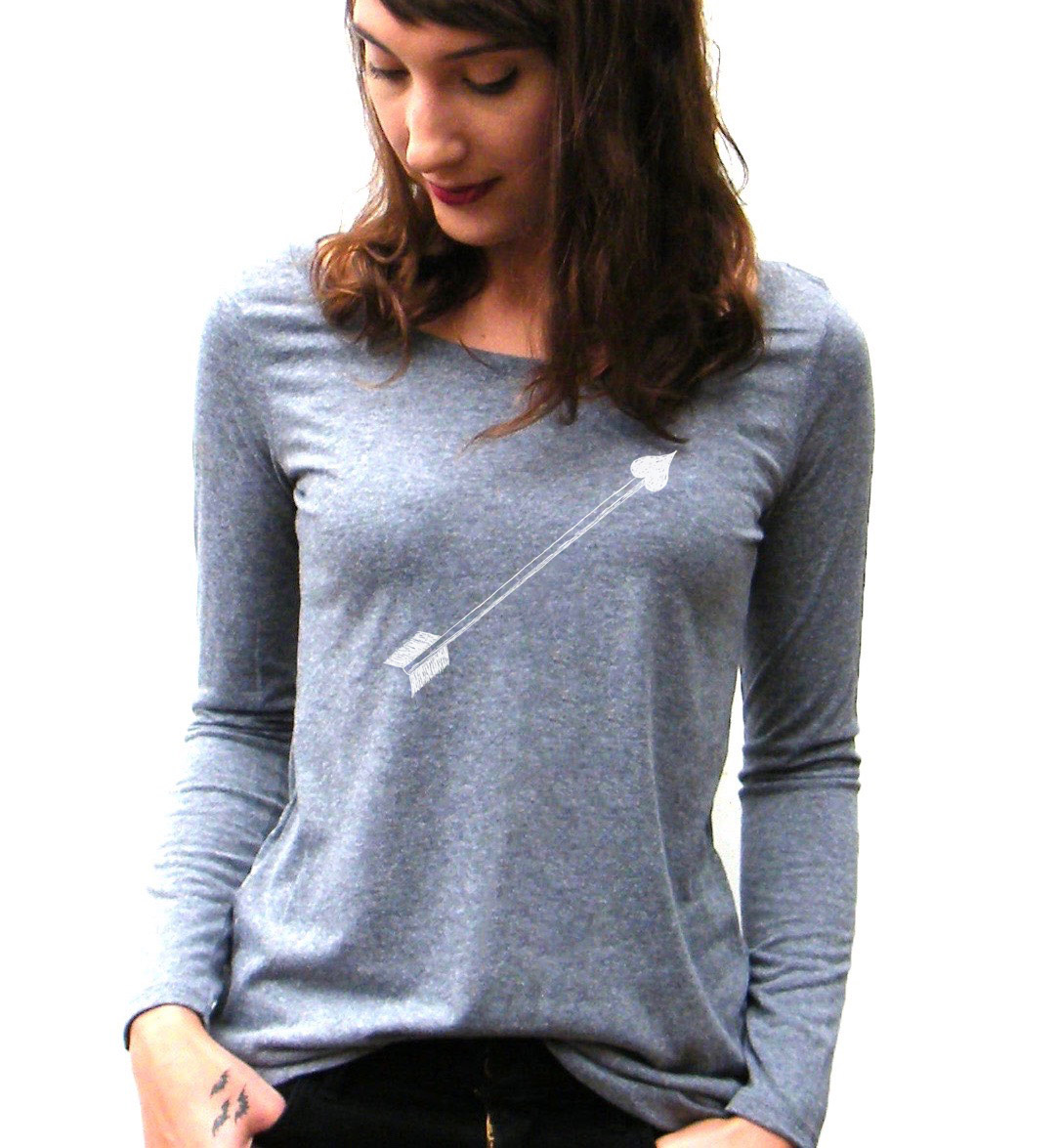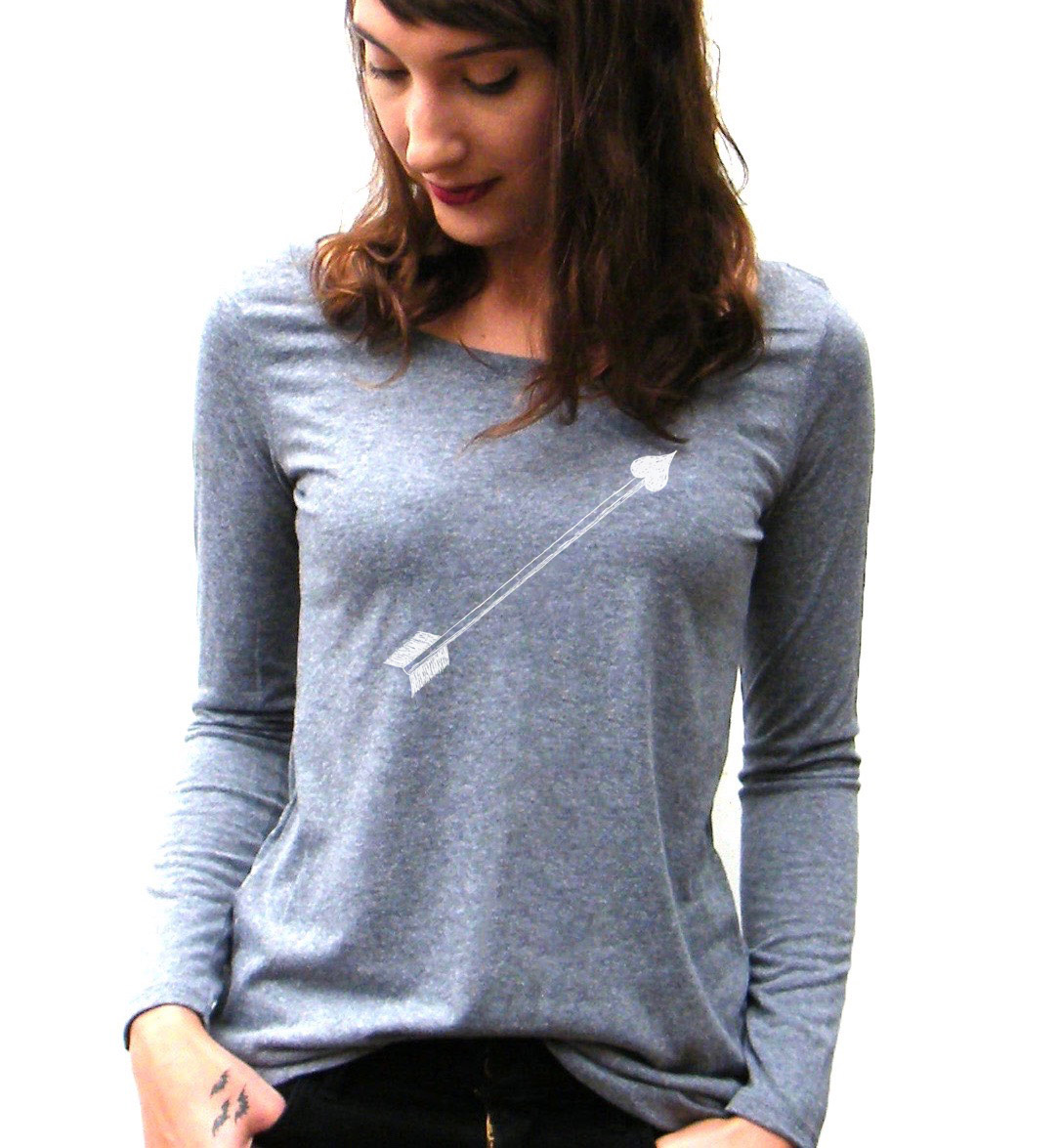 Cupids Arrow - Next Level Ladies Long Sleeve Triblend Scoop
FREE SHIPPING ON ALL US ORDERS
>>RUNS SMALL SEE SIZE CHART<<
Arrows symbolize flight, freedom and love. Steeped in mythology, Arrows were a signature of Diana, goddess of the hunt and Eros who used his arrow to pierce the heart with love.
Come from a powerful place and let your style and love have direction.
Super soft triblend fabric. Sexy scoop, flattering fit.
SIZES: S M L XL 2XL
Blend: Triblend Poly/Cotton/Rayon
FIT: Runs Small

AVAILABLE COLORS:
Grey (light grey)
Charcoal (dark grey)
Plum
Navy