Cupid's Copy of Arrow - Unisex Hoodie - American Apparel Zip Up Hoodie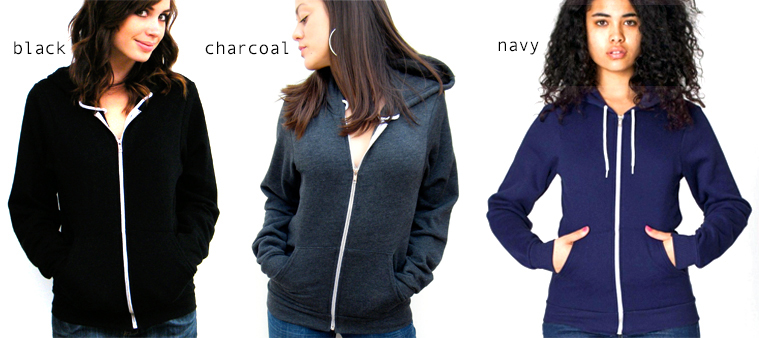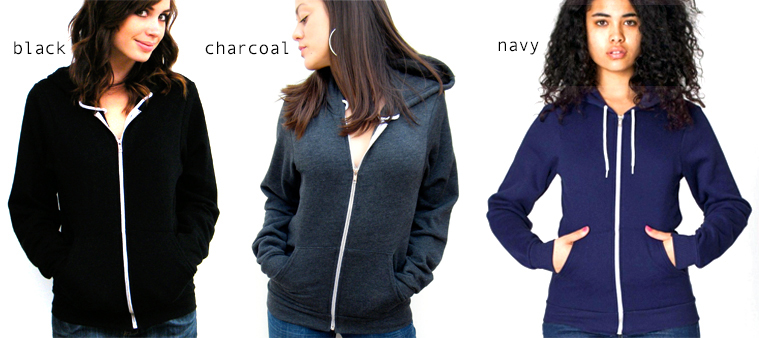 Cupid's Copy of Arrow - Unisex Hoodie - American Apparel Zip Up Hoodie
FREE SHIPPING ON ALL US ORDERS
♥♥UNISEX LADIES SIZE DOWN 1-2 SIZES♥♥
Arrows symbolize flight, freedom and love. Steeped in mythology, Arrows were a signature of Diana, goddess of the hunt and Eros who used his arrow to pierce the heart with love.
Come from a powerful place and let your style and love have direction.
PLEASE SEE SIZE CHART
Female models are wearing Extra Small. Male models are wearing Medium. Please, size down for a more fitted feel and up for a more relaxed fit, sizes are UNISEX.
SIZES: XS S M L XL 2XL
Blend:50/50 Flex Fleece Cotton
LENGTH: Average
FIT: UNISEX
AVAILABLE COLORS:
Black
Charcoal
Navy
*message us for custom colors not listed here