Floating Lotus - Bella Canvas Flowy Racerback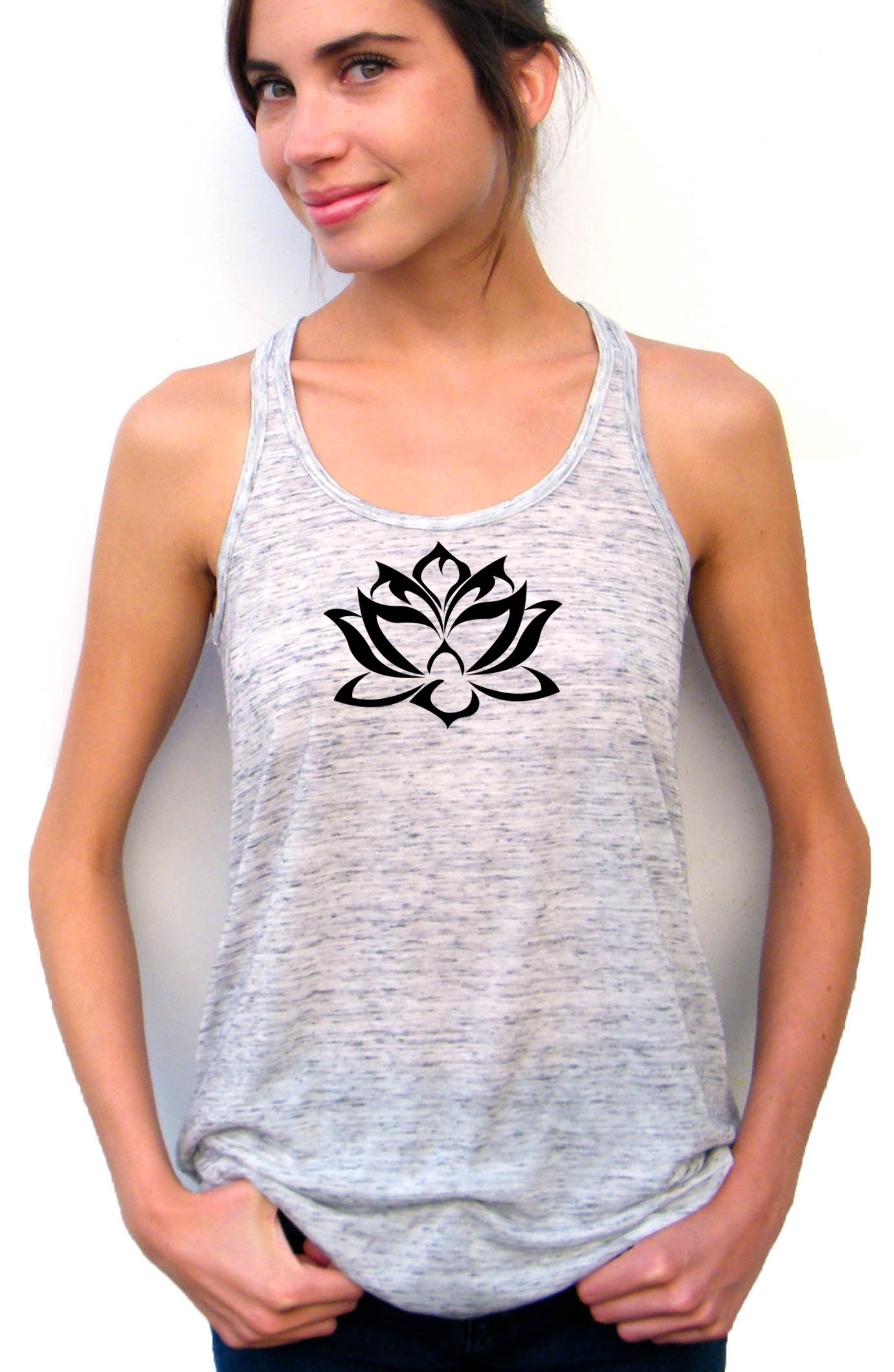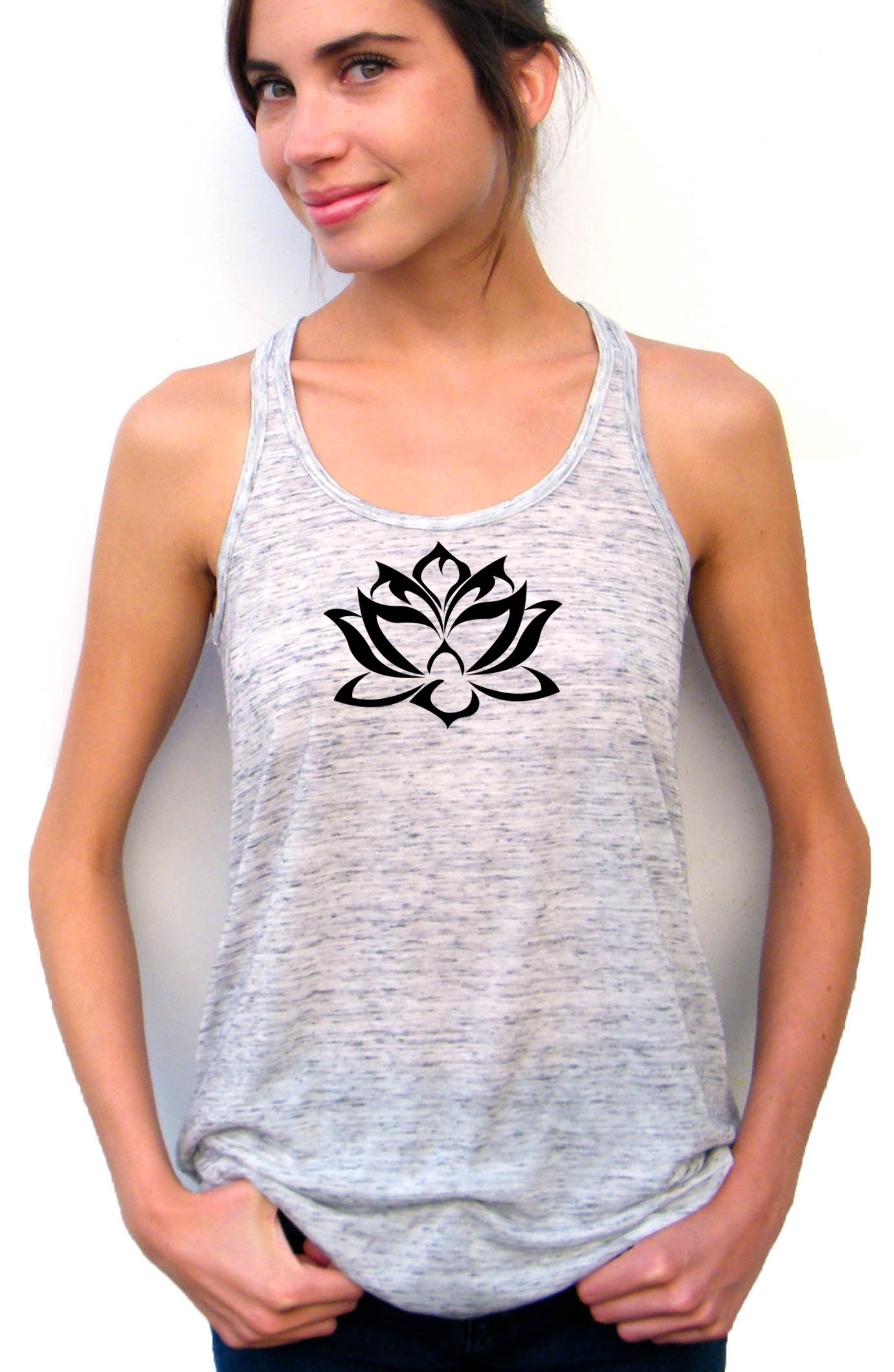 Floating Lotus - Bella Canvas Flowy Racerback
FREE SHIPPING ON ALL US ORDERS
The lotus is the national flower of India and Vietnam. From ancient times the lotus has been a divine symbol. My contemporary inspiration was a particular passage in Sarah Macdonald's book, Holy Cow.
"...life is precious and tenuous and i need to focus on what i do believe in and what sustains me: my family, my friends and the lotus people- those who grow beautiful and tall above the muck and mud of humanity."
May your style ever blossom, rooted in your uniqueness.
This tank is flowy and flattering. The body has a bit more length than our classic racerback. Pair with a slouchy open sweater, your favorite shorts or wear it to yoga.
SIZES: S M L XL 2XL
Construction: Flowy Jersey
Classic Blend: Poly/Viscose
Distressed Blend: Poly/Cotton
LENGTH: Above average
FIT: Natural
AVAILABLE COLORS:
Black
Grey (light grey)
Charcoal (dark grey)
Black Marble
White Marble
Navy
Heather Navy
Heather Teal
Maroon
Mauve